Cherry Blossoms!
Home Living Quarters Cooking Restaurants Interesting
Trips Osaka, Kyoto and Kobe Kamakura Toronto Visit
Tokyo Asakusa Chinatown Kabukicho O Daiba Sakuragicho Tsukiji Fish Market
I've had a few of you guys ask me about it. Sorry Elisa, you are coming about a month too late so you missed out! It's so beautiful! Some of these shots are right outside where I live. NEwayZ, this page might take some time to download coz it's filled with pics, but well worth it!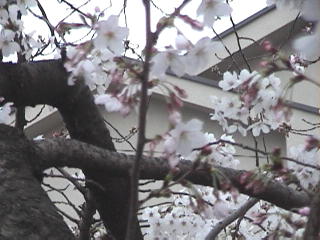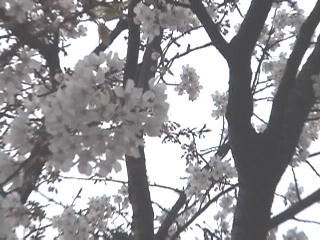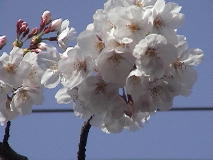 Close ups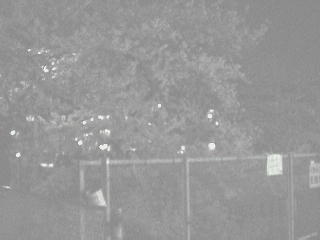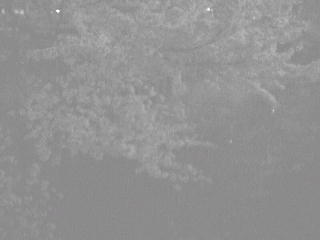 Nite shots, sorry, crappy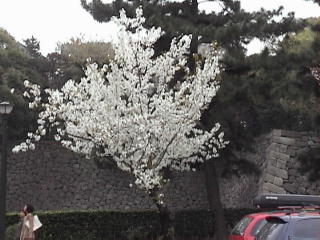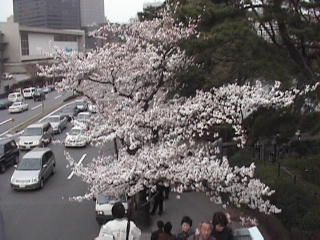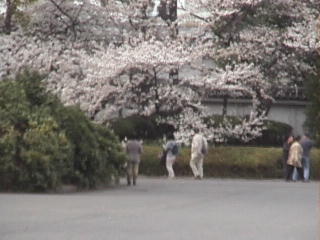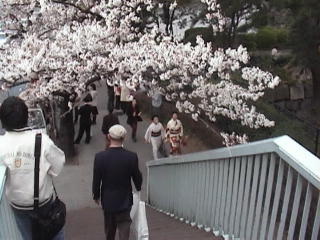 These five shots, above, are taken inside and outside the Imperial Palace. That's part of the moat around the castle. The grounds of the palace are designed in a spiral shape using waterways. I bought a guide book to learn more about the grounds but the English translation was really poor.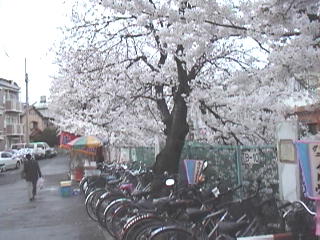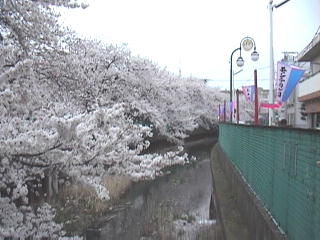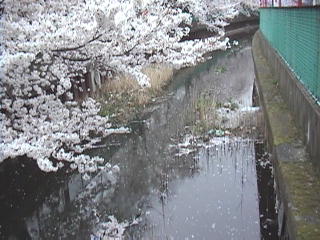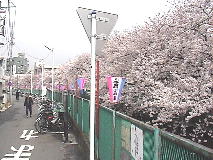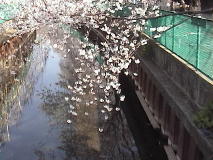 The above shots are just from the river outside my apt! It's so beautiful I always stop here for at least a few seconds to take in the view, even when running late.
Cherry blossoms are very similar to plum blossoms. According to Mayu, you can tell they are cherry trees when the barks run horizontal instead of vertical.